Minimize Risks.
Improve Safety.
Water safety expert Shawn P. DeRosa is committed to helping reduce the drowning rate by training lifeguards, pool operators and beach managers in appropriate risk management strategies and emergency response protocols.
Custom Training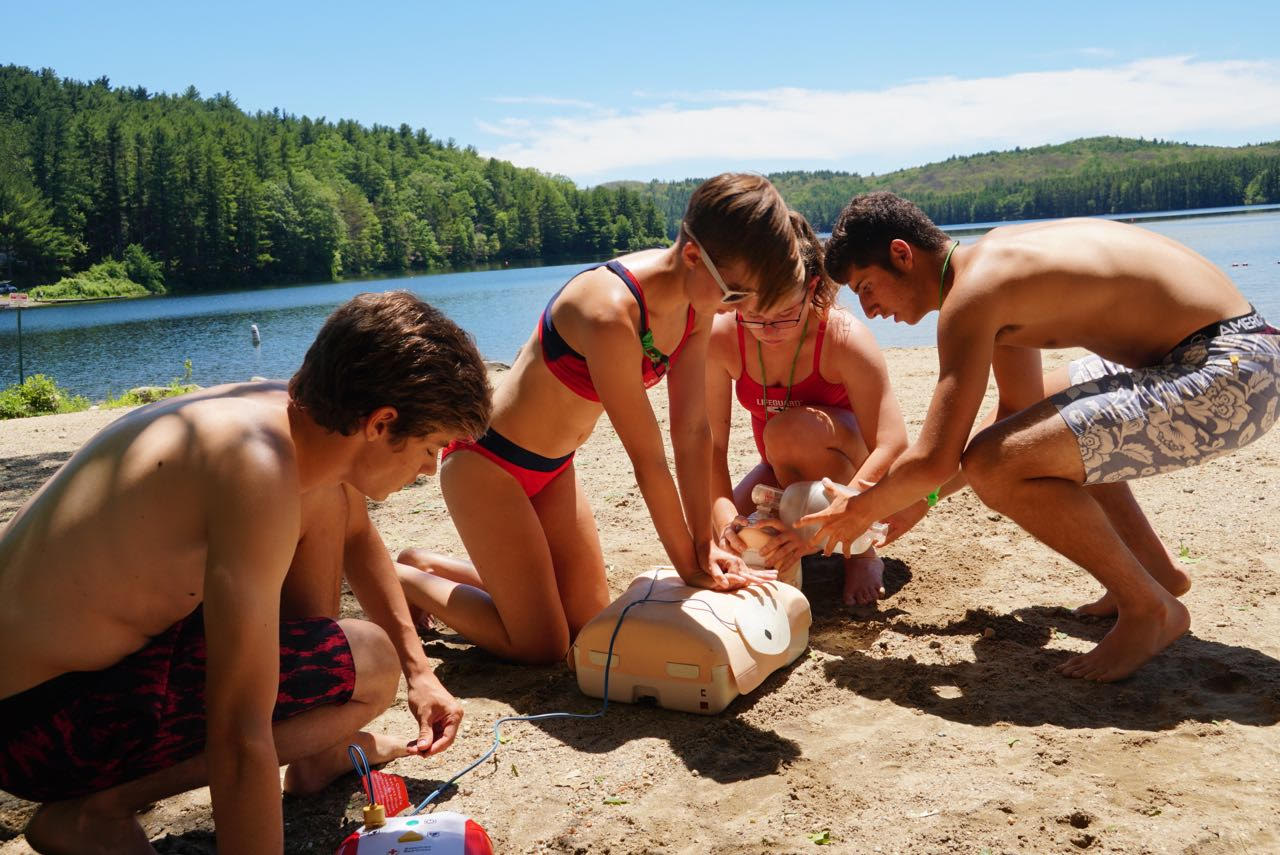 Staff Audits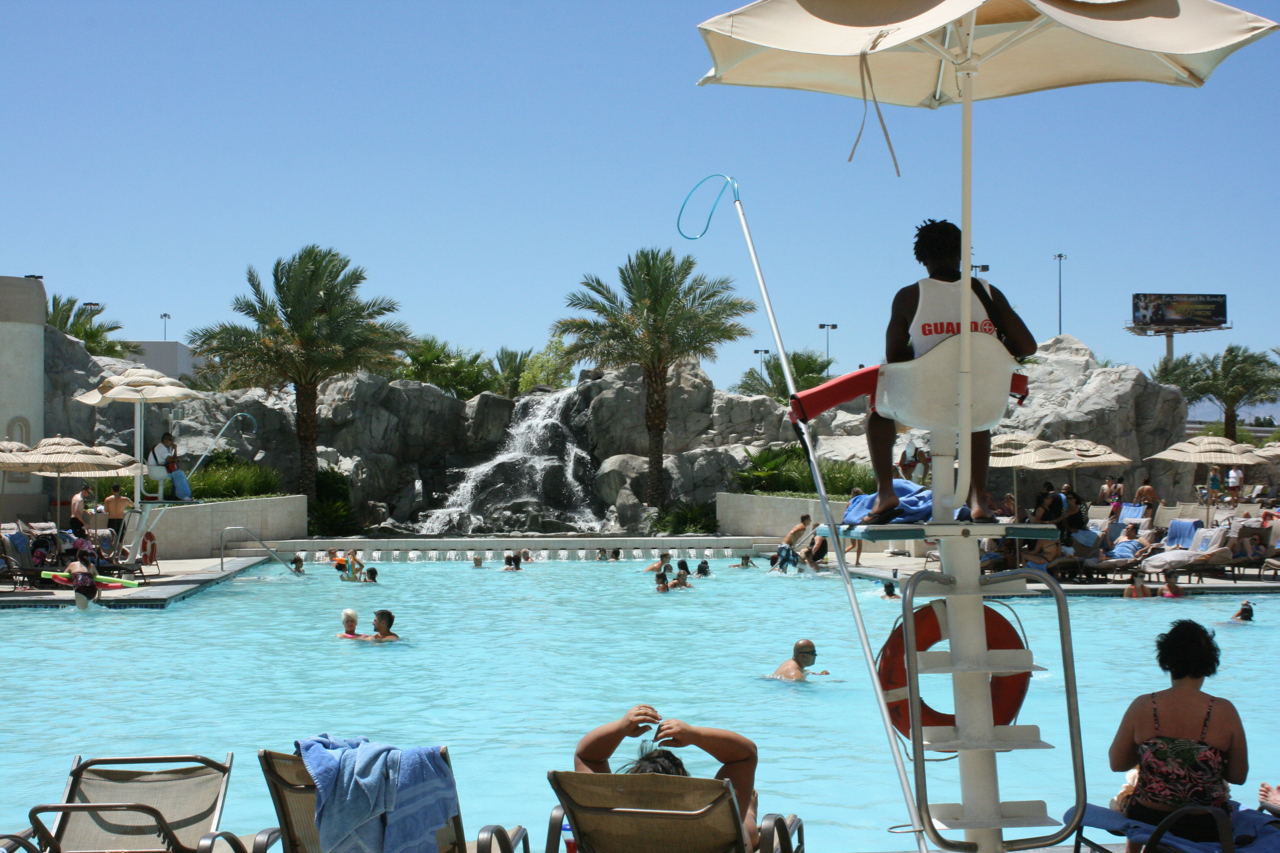 Expert Witness Services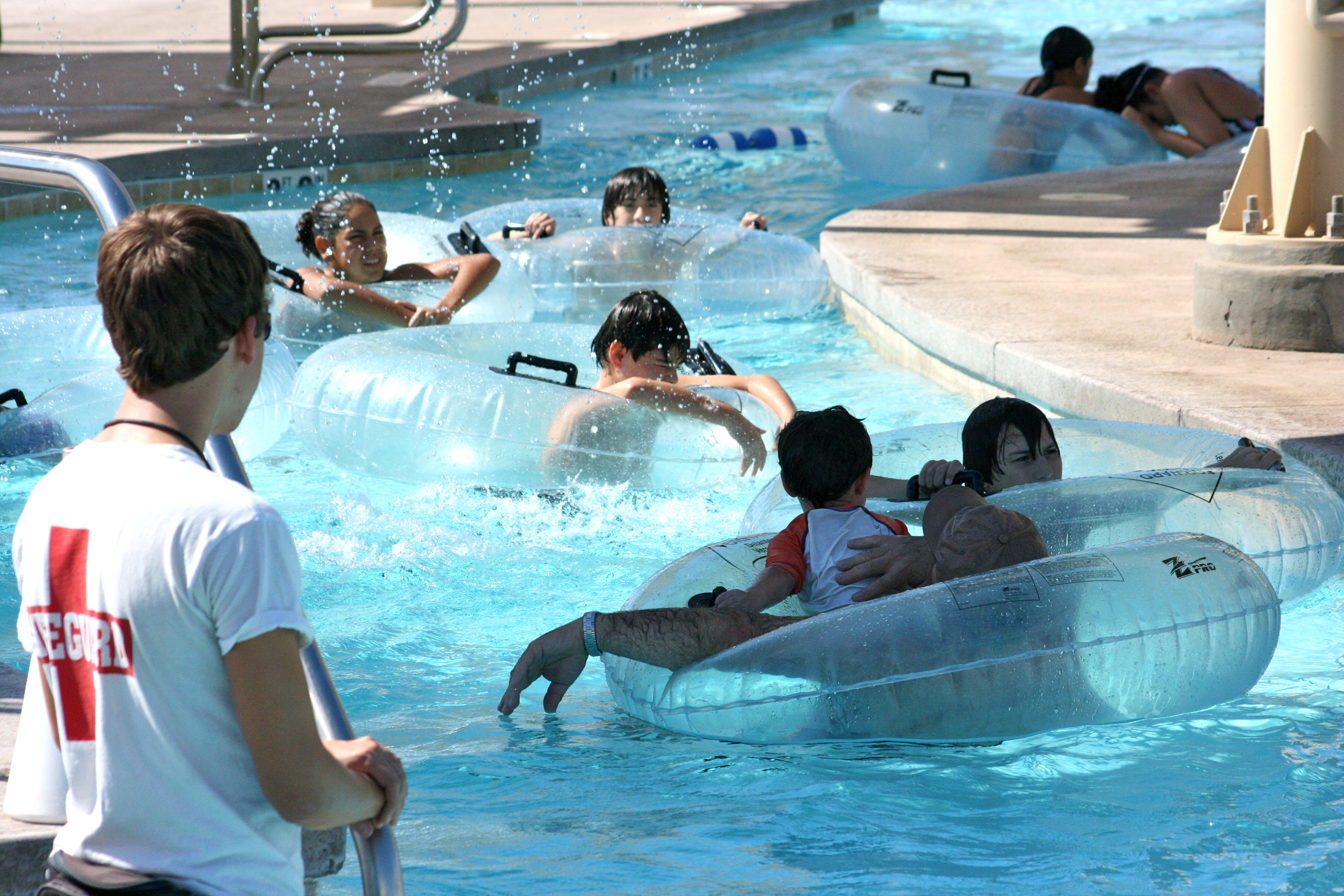 Pool Operator Certification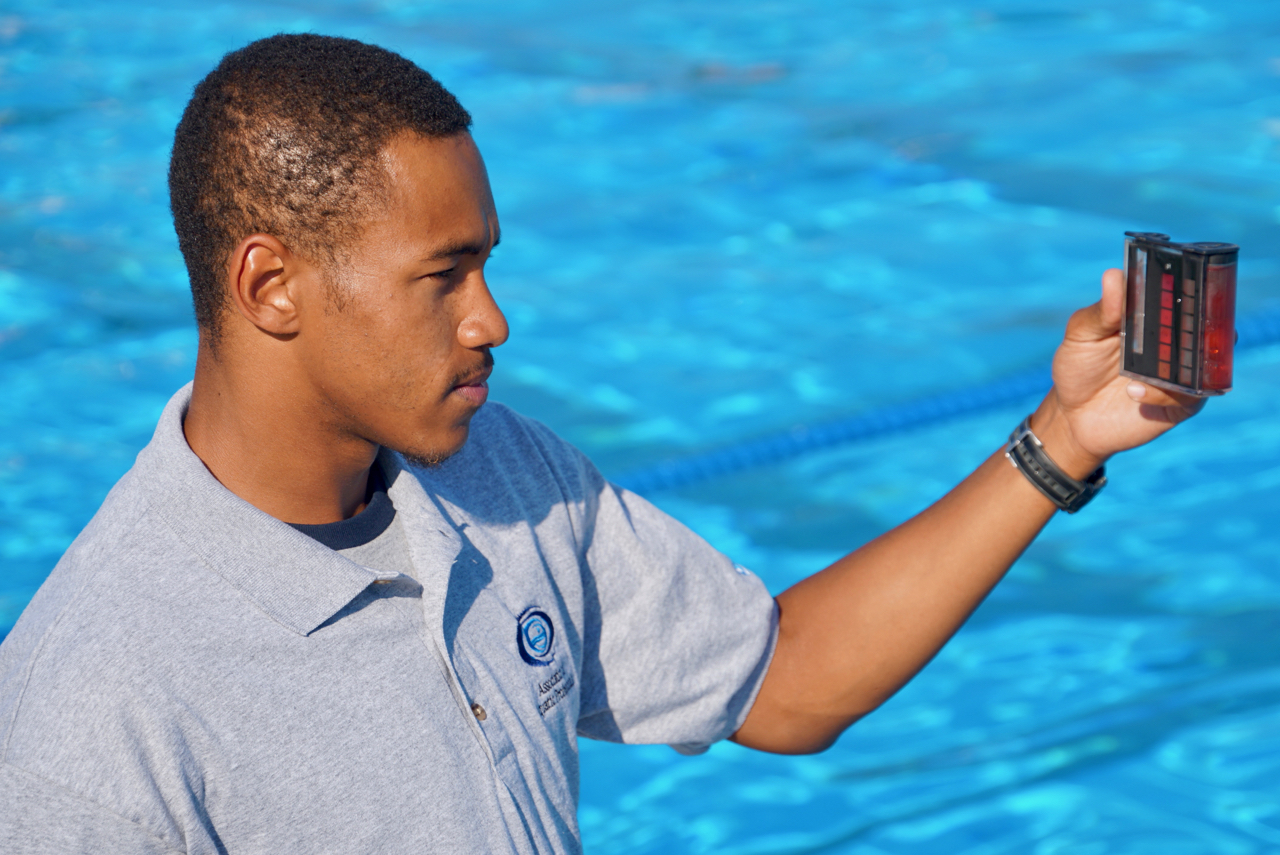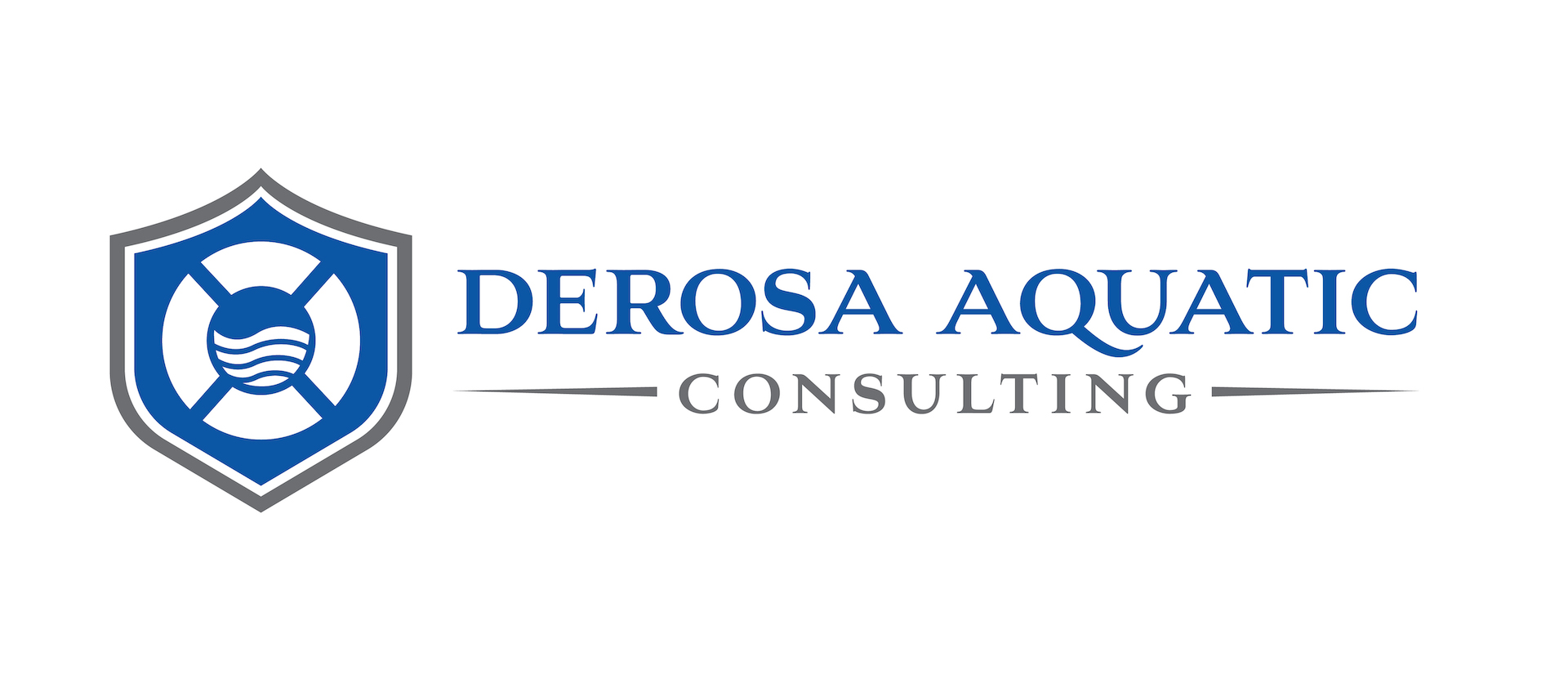 DeRosa Aquatic Consulting is an education and training company specializing in aquatic safety and risk management. Whether you need an aquatic expert to review your pool or beach aquatic program, a lifeguarding expert to train and audit your staff, or a well-versed water safety expert to render opinions on a case involving a drowning, spinal injury or other aquatic injury, Shawn DeRosa is happy to provide high-quality services to each of his clients.
Experience and Values
Shawn DeRosa brings over 30 years of experience in aquatics as a lifeguard, instructor trainer, pool operator, emergency medical technician, consultant and expert witness, including nearly eight years as the Director of Aquatics at a well-known NCAA Division I institution located in State College, Pennsylvania.
Helping educate pool and beach managers about the risks inherent in aquatic recreation with the ultimate goal of reducing the drowning rate is one of the primary goals of DeRosa Aquatic Consulting. Specializing in customized training for lifeguards and aquatic professionals, Shawn DeRosa uses his experience as an expert witness to bring a dose of reality to all of his training programs. As a well-recognized expert in the field, Shawn offers a critical and unbiased review of aquatic cases, whether as a plaintiff or defense expert. To request a curriculum vitae or to schedule Shawn to speak to your group/organization, please contact us today.
Services
Program Audits
A third-party review of your program-related policies and procedures, including staff manuals, employee selection and evaluation procedures, pre-service and in-service training curricula as well as staffing patterns.
Facility Inspections
On-site facility inspections allow for recommendations to help improve safety and guest satisfaction while simultaneously reducing liability. Inspections are offered either with or without written findings.
Presentations
Select from a variety of conference presentations on topics such as water safety, lifeguarding, risk management, facility operations and human resources. Looking for a particular topic? Shawn can develop a session to meet the needs of your audience.
Expert Witness Services
With Shawn DeRosa's strong expert testimony and case analysis, you will have an unbiased analysis of your case, applying discovered facts to applicable standards. Shawn has been retained as an expert on both plaintiff and defense matters.
Custom Training
We provide customized training programs for aquatic staff including lifeguards, pool operators and managers alike. All programs are based on well-established standards and best practices. Certification courses available upon request.
Pool Operator Training
Looking to become certified in swimming pool operations? Recognized by the U.S. Centers for Disease Control and Prevention, our PPM+ certification program helps staff understand the basics of sanitation, filtration, water balance and aquatic risk management.
What our customers say
Client List
"The information that was given was very interesting. The seminar was presented very well and I would recommend it to other aquatic professionals. Excellent job!"

Elizabeth Dooley (Fairfax, VA)
"The PPM+ program was excellent. I got more out of it (knowledge, awareness) than I ever expected. I would highly recommend this course to anyone new to managing an aquatic facility. Shawn kept us on track and kept the material interesting. Well prepared and well planned."

Sheri St. Cyr (Concord, NH)
"Excellent presentation, eye opening. Well-structured course. Great training tool for both new and old pool managers."

John Dwinell (Worcester, MA)